Luxury Hotel & Spa Expansion and Rejuvenation
Pay as Little as $0 in Capital Gains on Your Next 10 Years of Gains in This Opportunity Zone Investment
This project is for Accredited Investors only
Remarkable Location With Absolutely Breathtaking Scenery
This historic landmark hotel includes 40 beautifully appointed guestrooms that combine contemporary looks and modern amenities with gorgeous views of the cascading waterfall, river, mountains and the hotel's tranquil gardens, spread across 7.5 acres.
One of a kind dramatic clifftop location on the river, is an ideal location for weddings, parties and private events.
This landmark hotel offers a distinctive setting for conferences and informal corporate gatherings. It offers a relaxing ambiance enhanced by indoor and outdoor event spaces
Apart from being a chosen venue for premier wine tasting events, one could have a relaxing refined dining experience or unwind with casual cocktails and appetizers, all without leaving the hotel.
Build a new 80 room luxury hotel, next to the existing 40 room historic luxury hotel, increasing the overall capacity 3X, to meet the ever growing influx of travelers to the region.
Rejuvenate the existing historic hotel exteriors and refresh the interiors and amenities, all with keeping the hotels landmark historic charm and appeal.
The location is very strategic, with very high barrier of entry for any new hotel development, other than these 120 rooms (40 existing + 80 new development) proposed in this opportunity.
This existing hotel and the proposed new development, both fall in a qualified opportunity zone edge which according to our research has a very strong track record of gentrification.
After a long wait of 3 years, the city has finally approved plans for the expansion and rejuvenation.
Approved by one of the world's largest and iconic luxury brands, to become part of their coveted list of select hotels.
This project is for Accredited Investors only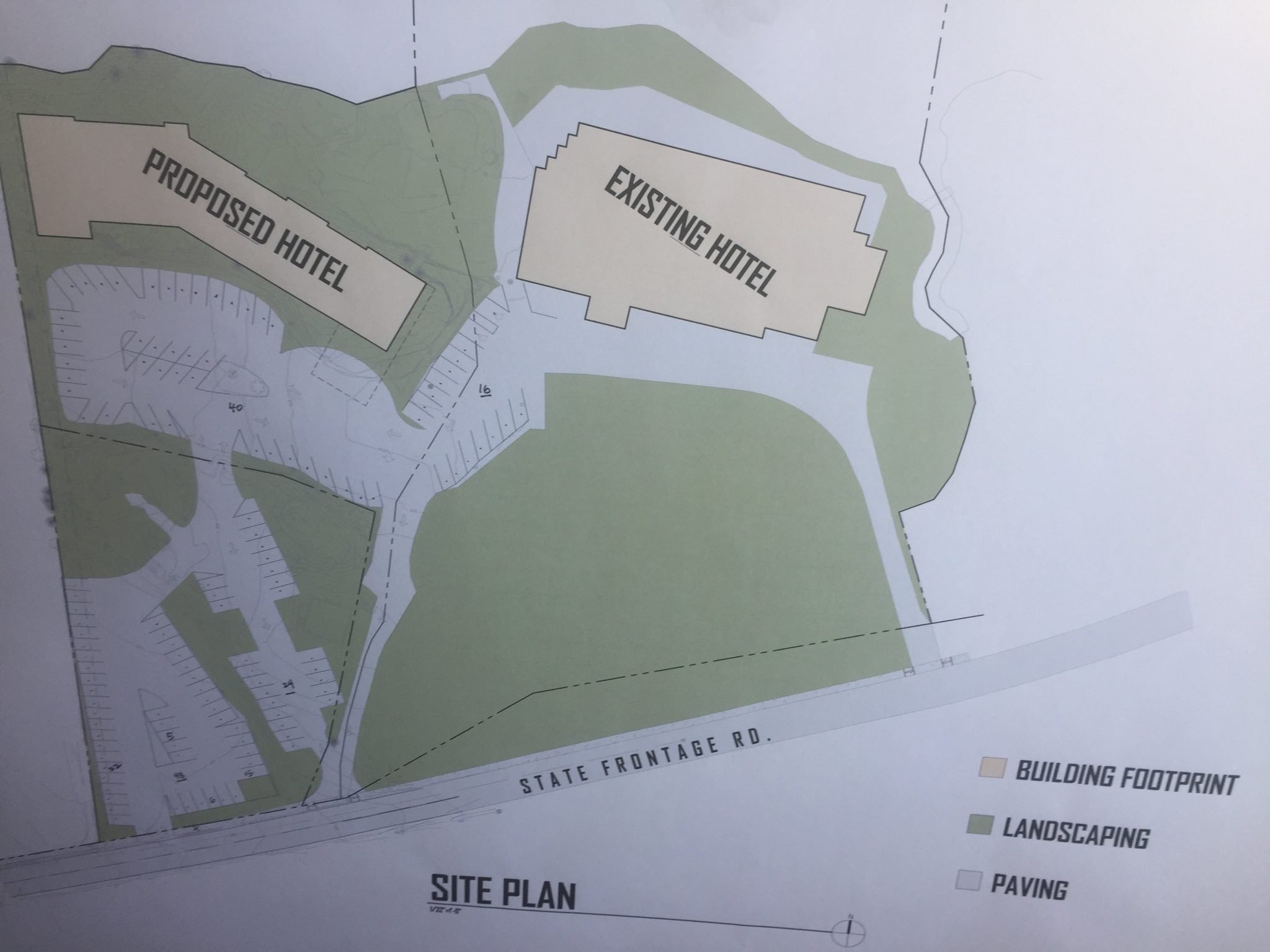 Top 10 Reasons Why We Chose This Opportunity Zone
High Appreciation Potential
NeighborScout ranks this neighborhood with a Rising Star Index of 4/5. This is a very high appreciation potential and is a rare ranking for an opportunity zone. And the Non-metro Regional Investment Potential is a maximum ranking of 5/5.
Strong On-Going Development
The market is developing so rapidly that nearly 20% of all homes in the entire market were built since the year 2000. Over 77% of all dwellings in the area are upscale single family homes, with the lion's share being 3 bedroom and 4 bedroom homes.
High Quality Neighborhood
NeighborhoodScout ranks the area at 92.6% on its Retirement Dream Areas ranking, and 74.2% on its Luxury Communities ranking. Both of these are extremely high rankings that are very hard to find.
Diverse Employment
Employment is very diverse, with no employment industry being over 20% of total employment. Healthcare, construction, Professional services and education are the big four employment sectors.
High Home Values
Median home values are over $550K. Over 18% of all homes in the immediate area are above $1 Million in value.
Low Crime
Violent crime is practically non-existent in this area. It's a very safe community, which is perfect for tourism.
Extremely Strong Track Record of Home Price Appreciation
The biggest risk in Opportunity Zone investment is in the zone itself. Often, these are depressed areas with zero track record of income or population growth. That is not the case for our project. This neighborhood has had a strong home appreciation of nearly 36% in the last 5 years. And its projected to appreciate another 26% in the next 3 years. Less than five percent of the neighborhoods in the U.S. are projected to grow this rapidly in the next 3 years.
Strong Population, Income and Job Growth Trends for the Region
A luxury hotel needs strong population, income and job growth to thrive. This area definitely delivers in that area. The regional population has grown by over 2.2% in the last 2 years. This is over 50% faster than the U.S. average. Job growth is strong at 2.14%. Income growth is even stronger at 10% over the last two years. Just the kind of numbers we want to see for this type of project.
High Median Household Income
Median household income is very high at $69,515 and rising fast. For reference, our apartment communities are generally in areas between $38K and $46K in income.
This project is for Accredited Investors only
Highly Rated and Ranked on Social Media And TripAdvisor

"We had another fantastic experience at the hotel, in mid-December, the holiday decorations inside and out were wonderful, The grounds are a delight to walk around, (beautiful setting). Enjoyed the delightful spa, I have stayed here a few times now, I look forward to my next trip."

"Gorgeous boutique, historical, and epic hotel along the river. We admired how the garden outside the entrance was decorated in lights – so magical! The room was very clean, a nice corner room. The shower was hot and had great pressure. When we sat for breakfast we had a table by the windows that overlooked the river. It was a very romantic stay and we will stay here again the next time we visit."

"We have planned our trip for several years. We saw the hotel featured on an episode of one of our favorite TV shows and decided, if this place exists, we have to visit. All of our expectations have been met. It is historic, beautiful, with excellent service, and a breathtaking view."
A Compelling Opportunity Zone Investment
Are You Ready to Take Your Investing Results to the Next Level?
If you will have a sizable capital gain in the near future, or simply want to diversify an existing unrealized capital gain, you owe it to yourself to learn more about Opportunity Zone opportunities, one of the most exciting investment developments in recent history.
This project is for Accredited Investors only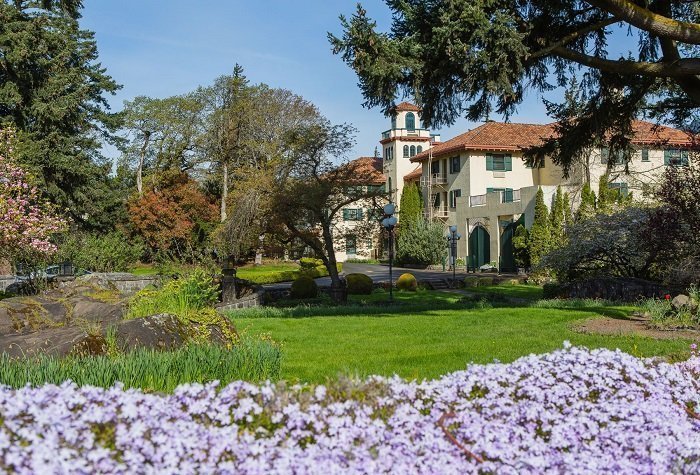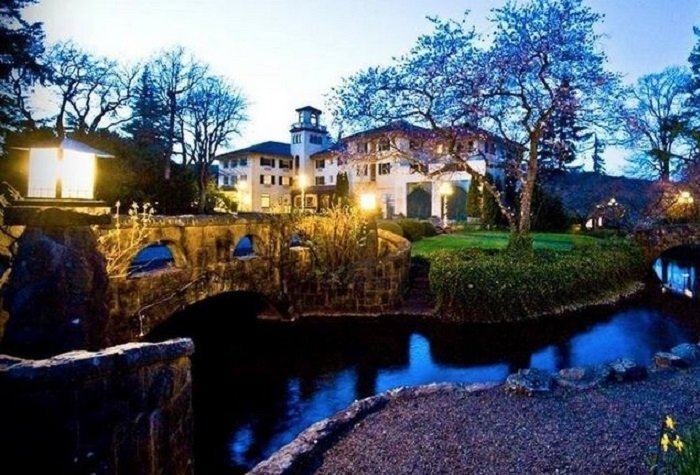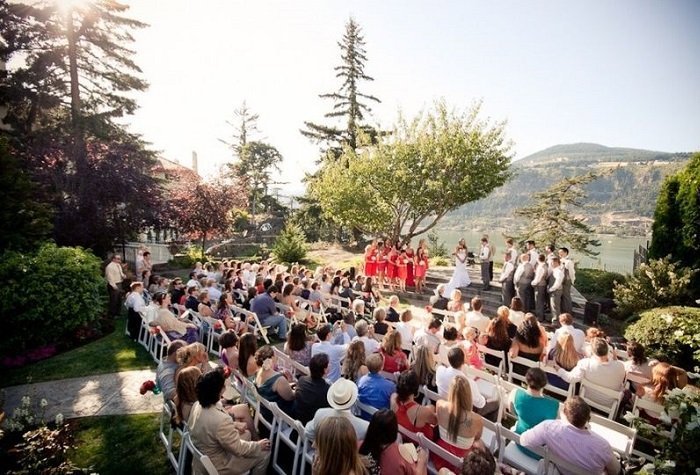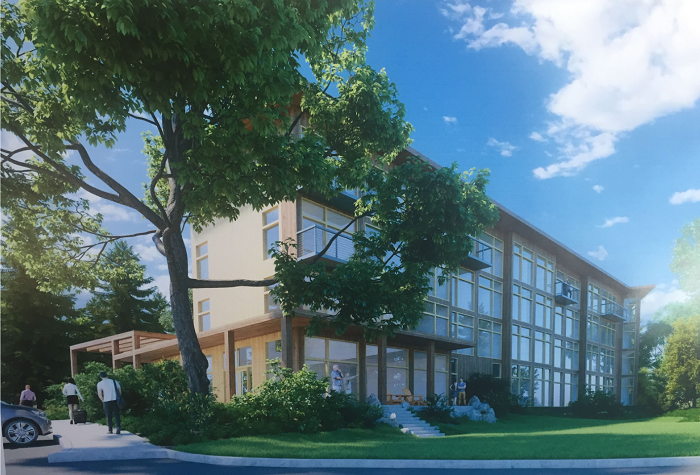 This material does not constitute an offer or a solicitation to purchase securities. An offer can only be made by the Private Placement Memorandum (PPM).The PPM and its exhibits contain complete information about the Property and the investment opportunity. The information contained herein is not a substitute for an investor's complete review of all of the information attached to the PPM as part of their own due diligence regarding this investment opportunity and its suitability for their investment portfolio.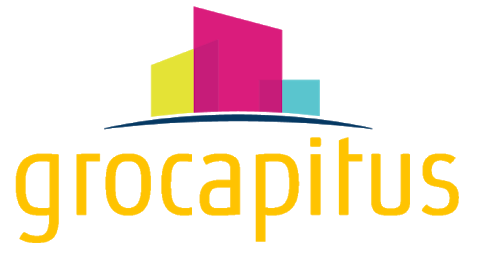 LET US HELP YOU RECEIVE MORE PASSIVE INCOME