WOULD YOU LIKE TO DISCUSS OPPORTUNITY ZONES WITH US?
We have a team dedicated to moving very quickly to capitalize on this unprecedented opportunity that requires quick action. Whether you are a potential investor, developer, fund manager, city planner, or are in some other way involved with Opportunity Zones we would love to talk with you!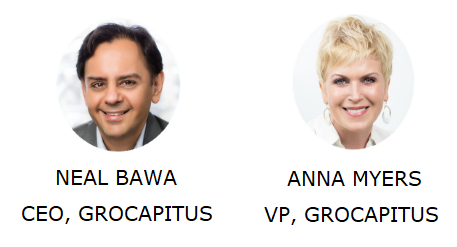 Listen to Neal and Anna's Podcast Appearances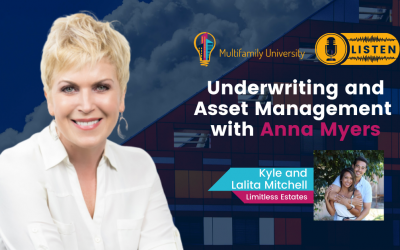 Asset management and underwriting are two of the most crucial pieces of running a successful investment and Anna Myers is an expert in both of these fields. You do not want to miss this episode as Anna dives deep into both of these important topics.Invest NowAnna...