WOULD YOU LIKE TO DISCUSS OPPORTUNITY ZONES WITH US?
We have a team dedicated to moving very quickly to capitalize on this unprecedented opportunity that requires quick action. Whether you are a potential investor, developer, fund manager, city planner, or are in some other way involved with Opportunity Zones we would love to talk with you!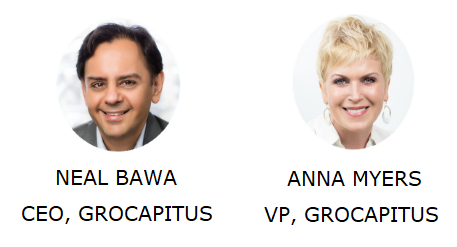 Listen to Neal and Anna's Podcast Appearances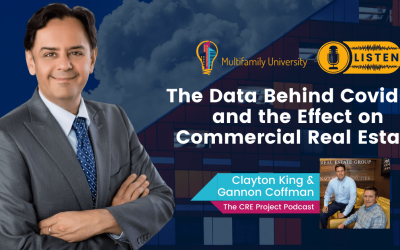 This podcast interview of Neal Bawa is hosted by Clayton King & Gannon Coffman of The CRE Project PodcastInvest NowToday, we take a deep dive into the data behind Covid 19 with an actual data scientist and real estate investor. Neal Bawa will shed some good news as it...