WOULD YOU LIKE TO DISCUSS OPPORTUNITY ZONES WITH US?
We have a team dedicated to moving very quickly to capitalize on this unprecedented opportunity that requires quick action. Whether you are a potential investor, developer, fund manager, city planner, or are in some other way involved with Opportunity Zones we would love to talk with you!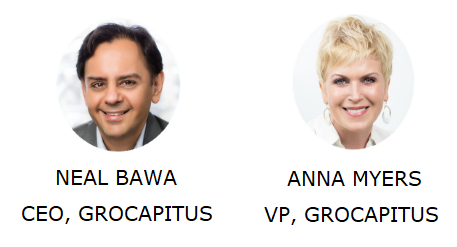 Listen to Neal and Anna's Podcast Appearances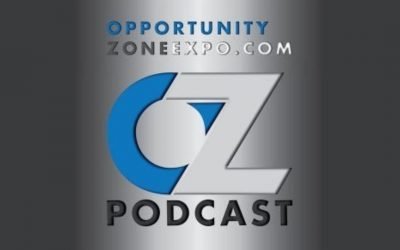 Neal Bawa found himself in the real estate sector almost by accident. But the rigorous habits of data analysis he honed as a tech industry executive proved even more valuable in the OZ space. The Founder and CEO of Gracapitus tells us about his unique perspective on...