WOULD YOU LIKE TO DISCUSS OPPORTUNITY ZONES WITH US?
We have a team dedicated to moving very quickly to capitalize on this unprecedented opportunity that requires quick action. Whether you are a potential investor, developer, fund manager, city planner, or are in some other way involved with Opportunity Zones we would love to talk with you!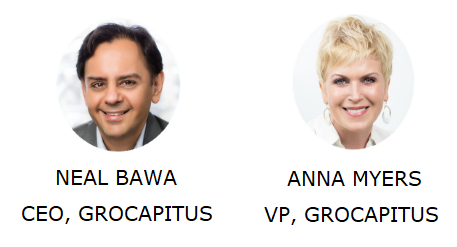 Listen to Neal and Anna's Podcast Appearances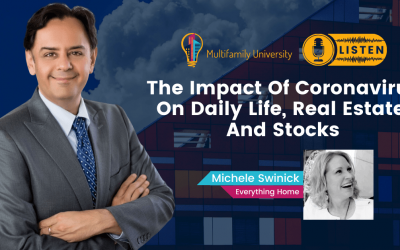 This podcast interview of Neal Bawa is hosted by Michele Swinick of Everything Home Talk Show PodcastInvest NowThe Coronavirus landscape is changing extremely rapidly and the next few days are absolutely critical in determining how this is going to play out. Things...