WOULD YOU LIKE TO DISCUSS OPPORTUNITY ZONES WITH US?
We have a team dedicated to moving very quickly to capitalize on this unprecedented opportunity that requires quick action. Whether you are a potential investor, developer, fund manager, city planner, or are in some other way involved with Opportunity Zones we would love to talk with you!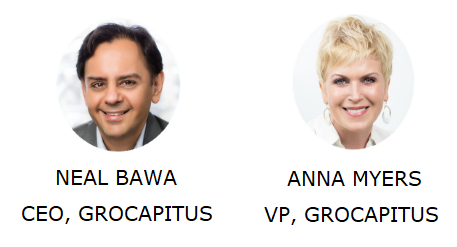 Listen to Neal and Anna's Podcast Appearances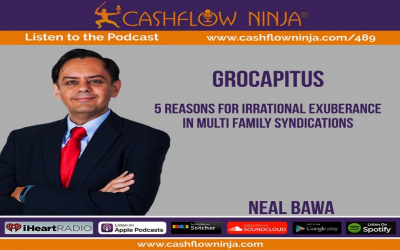 Listen to Neal's most recent podcast guesting, an interview with M.C. Laubscher of  Cashflow NinjaMy guest in this episode is Neal Bawa. Neal is the Founder and CEO of Grocapitus, a commercial real estate investment company that specializes in acquiring apartment...