WOULD YOU LIKE TO DISCUSS OPPORTUNITY ZONES WITH US?
We have a team dedicated to moving very quickly to capitalize on this unprecedented opportunity that requires quick action. Whether you are a potential investor, developer, fund manager, city planner, or are in some other way involved with Opportunity Zones we would love to talk with you!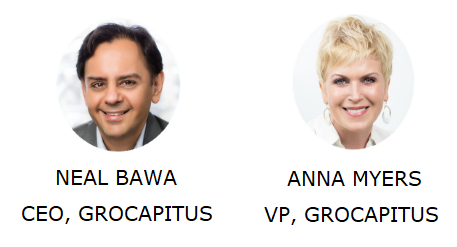 Listen to Neal and Anna's Podcast Appearances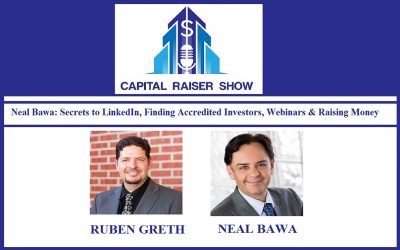 Listen to Neal's most recent podcast guesting, an interview with Ruben Greth of  Capital Raiser ShowRuben: Neal Bawa, the mad scientist of multifamily. I'm so excited to have you on the show. Thank you so much for coming on. I've seen you at a few places. I took a...