Yes, this project is available to 1031 exchange investors
A 1031 investor that is entering this project through a Tenant-in-common (TIC) structure is a co-owner of the project. Since their legal status is different from that of a regular investor, we are not requiring them to be accredited, though we prefer them to be accredited.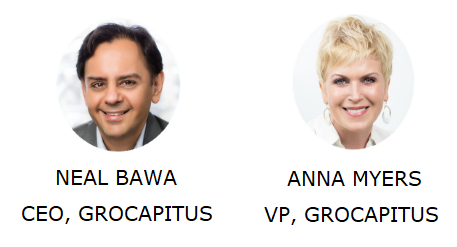 Neal And Anna's Podcast Appearances
Listen to Neal's most recent podcast guest appearance
Neal,
Just heard your podcast w/ Rod Khleif. Just wanted to reach out and tell you that I loved the podcast. I used to run a currency focused investment fund and as soon as I heard you say "backtesting" my ears perked up. That's all we used to do is backtest trading algorithms. Anyway, just wanted to say hi and that it was a very cool podcast.
Mike Pugliese
Hi Neal,
I just listened to you on Rod Khleif's podcast. I really loved how you have metrics for everything, I'm a numbers geek myself and your criteria really resonated with me.
Jens Nielsen